Mavis Delacroix is a top Bay Area Real Estate agent, representing satisfied buyers and sellers in the most desirable Piedmont, Oakland and Berkeley neighborhoods since 1994.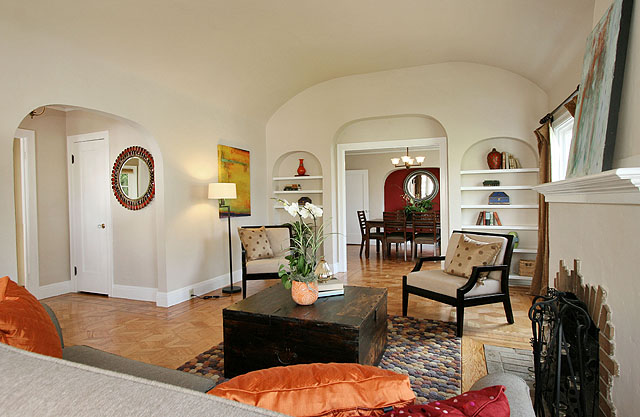 CURRENT LISTINGS
View all my listings to see how I've been able to market and demand top dollar for my clients. VIEW LISTINGS >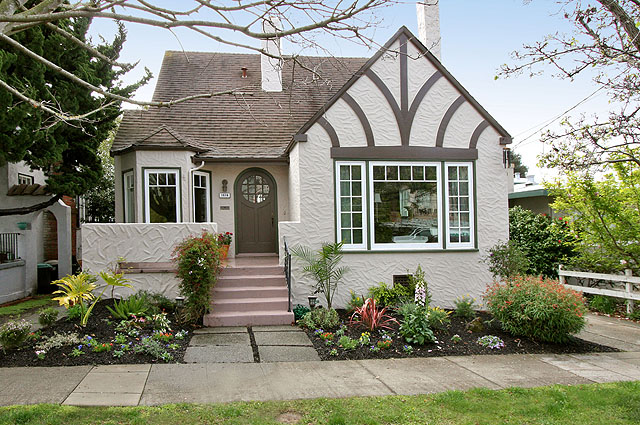 ABOUT MAVIS
Clients love Mavis Delacroix because MAVIS MAKES IT HAPPEN. From helping her clients renovate or stage their homes to make the sale, to developing the winning bidding strategy for a new home purchase, Mavis' intellectual and organizational talents, natural people skills, and years of experience close the deal. MORE >
CONTACT MAVIS
Call or text Mavis at 510-541-4020 or email her to get started with your process today!

"I have sold three houses with Mavis and each time, we sold for over the asking price."

"My friend recommended Mavis over her own agent."

"Mavis helped us sail through the mortgage and inspection process!"

Mavis Delacroix, Realtor
510.339.0400 ext. 205 (office)
510.541.4020 (cell)
email: delacroix@grubbco.com