More About Mavis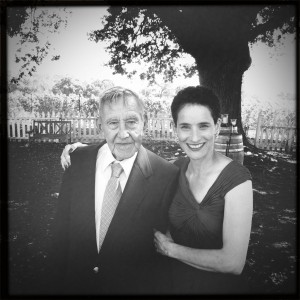 Born and raised in New Orleans, Louisiana, one of eight brothers-and-sisters, Mavis attended Vassar College on an academic scholarship, majoring in mathematics.
She obtained her Master's Degree at Stanford University as a recipient of a Bell Laboratories Research Fellowship, becoming a research analyst and later an instructor at California State University, Hayward. Eleven years of teaching has given Mavis the ability to guide her clients through what can be an extremely complex and emotionally charged process.
A contractor's daughter, Mavis is not intimidated by the myriad inspection reports and issues that often arise. She easily comprehends the content, clearly explains how these issues affect her clients and their investments, and readily offers solutions, including providing access to her top-level network of home services professionals.
Mavis' reputation among colleagues and clients alike is characterized by her commitment to respect the rights, needs and integrity of others. She provides a level of care and support rarely found among her peers in the real estate industry.
Mavis brings buyers and sellers together — always taking care that each is attended to according to their respective needs. Read the story of how she decided to become a realtor.
Mavis' personal interests include: supporting green industries and implementing green living solutions, studying the ancient system of aesthetics known as "Feng Shui," and buying from local farmers and merchants whenever possible.
In her spare time, Mavis is an avid yoga practitioner and she frequently attends performances of live theater, comedy, and music — especially if her son's band is playing.